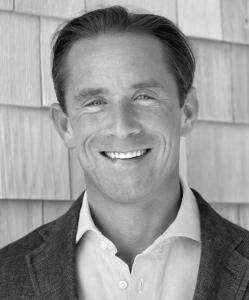 Walker Brock has dedicated his career to creating value in a variety of for-profit and non-profit sectors.  As Managing Partner of Canongate Companies, he takes a hands-on approach to every project, investment or acquisition in which the firm engages.
Walker is a co-founder of Canongate Companies and has led the firm's value-add, ethically based business model since formation in 2009.
Walker bas been directly involved in the ownership, management or construction of more than half a billion dollars worth of real estate transactions along the eastern seaboard.  Walker began his career in real estate in the multifamily business at a family-owned firm based in New York that owned an extensive portfolio from Boston to South Carolina.
Since forming Canongate, Walker has been involved in the ownership and development of office projects, light industrial, multifamily, and single family residential.  Walker has successfully built multiple service and consumer goods companies from the ground up, in industries from extreme sports to food and beverage and consumer packaged goods.
Walker is past Chairman of the Board of Charleston Waterkeeper, a former board member of River Network, a board member of Charleston Horticultural Society and has served in multiple capacities at the Coastal Conservation League and Historic Charleston Foundation.
Walker holds an M.A. from the University of St. Andrews, Scotland.  Walker continues to seek value-add opportunities in real estate, start-up and advisory businesses.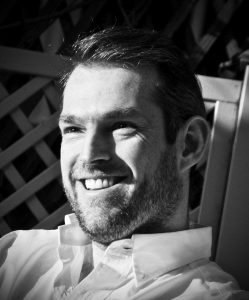 Ben Ludzker is currently Managing Director of one of the UK's largest independent medical supplies and training companies, Kays Medical, and a board member of a privately owned retail pharmacy group.
Under Ben's management, Kays Medical has doubled turnover in the last three years via a growth strategy that included three acquisitions. Ben has direct operational experience across diverse industry types from Food and Beverage, to Real Estate Development and Pharmaceuticals. He has a special interest in early stage start-ups and getting new businesses off the ground with the help of investment capital and know-how.
Originally from Liverpool England, Ben graduated from the University of St Andrews, Scotland, with a degree in Management. A Member of The Institute of Directors and The British Healthcare Trade Association, Ben still spends much of his time in the UK but has had residences in New York City and Charleston, South Carolina.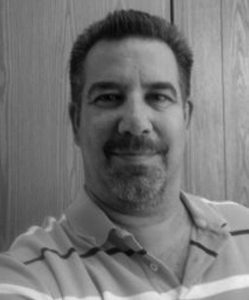 Todd Gambino has twenty-five years of development and construction experience, with expertise in land development, pre-construction, owner's representation and construction management. Over the course of his career, Todd has been responsible for all aspects of the entitlement process, property/project feasibility assessment, zoning and environmental compliance and construction project management. Todd has been an integral leader in the development of more than 7,000 residential units, from single-family homes to residential mixed-use projects, apartment complexes, and planned communities.
Todd and his family live in Stamford, Connecticut and also maintain a residence in Mount Pleasant, South Carolina. Todd holds a BS in Construction Engineering Technology and an MBA in Business Management from Fairleigh Dickinson University.