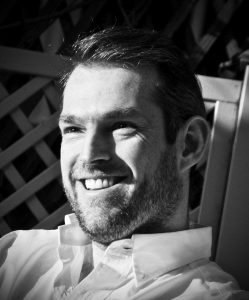 Ben Ludzker is currently Managing Director of one of the UK's largest independent medical supplies and training companies, Kays Medical, and a board member of a privately owned retail pharmacy group.
Under Ben's management, Kays Medical has doubled turnover in the last three years via a growth strategy that included three acquisitions. Ben has direct operational experience across diverse industry types from Food and Beverage, to Real Estate Development and Pharmaceuticals. He has a special interest in early stage start-ups and getting new businesses off the ground with the help of investment capital and know-how.
Originally from Liverpool England, Ben graduated from the University of St Andrews, Scotland, with a degree in Management. A Member of The Institute of Directors and The British Healthcare Trade Association, Ben still spends much of his time in the UK but has had residences in New York City and Charleston, South Carolina.